The Changing Real Estate Landscape
Just as the internet forever changed travel bookings, news reading, taxi hailing and so many other parts of life and business, it has also done so to real estate.
No longer do the "big name" brokerages of yesterday control the system the way they used to.
Despite making up well over 50% of the total real estate agents in the industry, the "big name" brokerages yield well under 50% of the total market share. What does this mean to you? It means they are happy to have you work for them and pay their numerous, sky-high fees (and then slip in a surprise fee when you least suspect it), but they are less than happy - or able - to provide you with access to leads and in turn real estate deals. When you need income the most - starting as a new agent - is when you are bilked for a lot more than you bargained for.
The old ways of the large office with customers walking in from the street are long over. The 21st century real estate customer is starting their search online. Instead of chasing after the "big name" brokerages as they slowly fade away into "Blockbuster" video store irrelevance, the future is with online real estate brokerages. Thanks to low overhead we can pass savings onto our independent sales associates in the form of more money, more support and less stress! Start earning 100% commission splits in your real estate business.
What You Can Expect From Ashby & Graff:
100% Commission. Just choose from one of our many flexible plans or email us with a plan of your own for Manager approval.
No more waiting for your check to arrive in the mail from your broker. Get paid directly from escrow with the submission of a completed file.
Our brokers are Certified Mentors and will help you increase your sales production and take you and your business to the next level. Deep dive into lead generation, working with buyers and sellers, the seven essentials of negotiation and building a world-class business plan, and so much more!
Free training & support so you can avoid legal headaches & focus on selling homes! Learn more.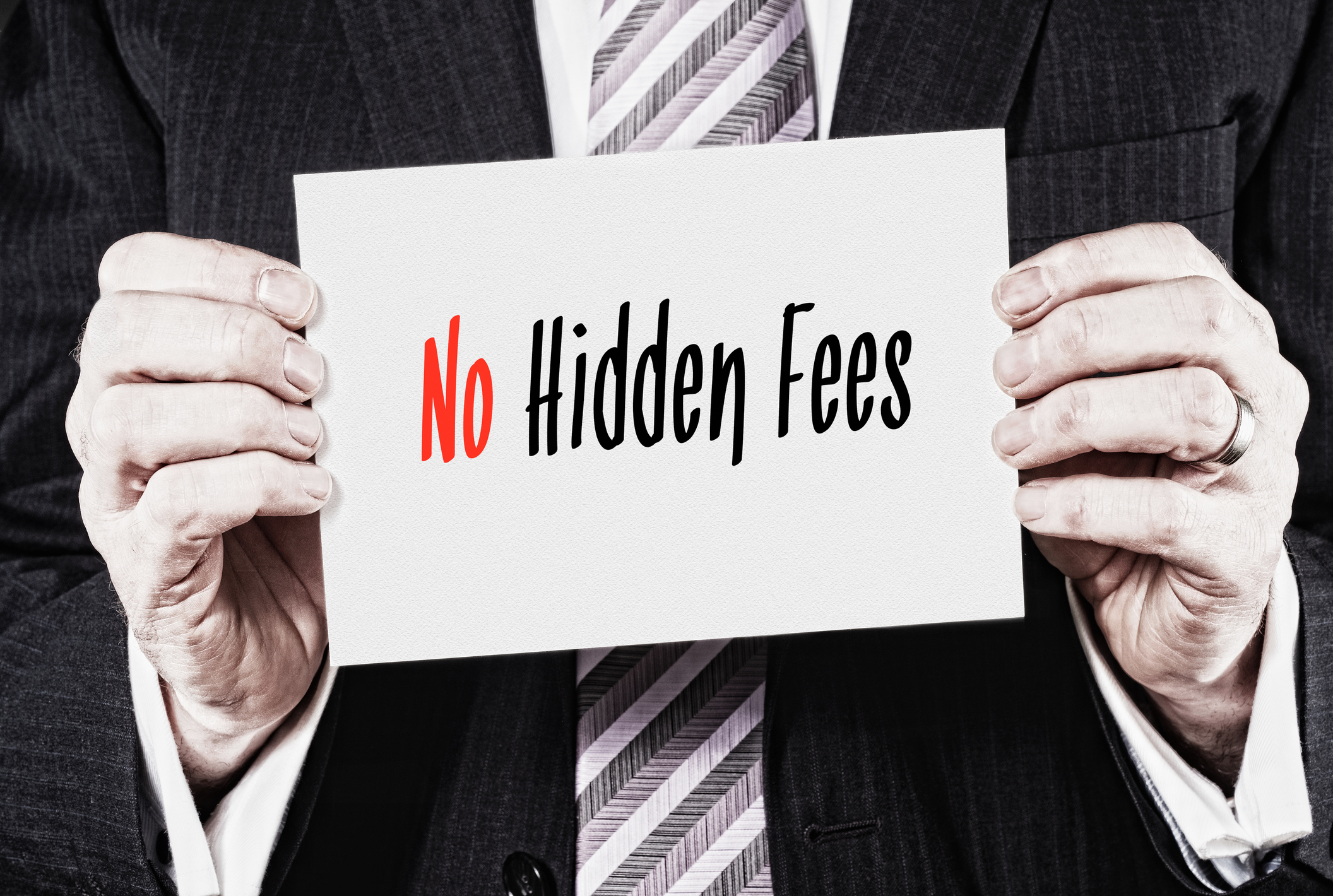 Signup fees, desk fees, franchise fees... Say goodbye to annoying fees that add up to take big chunks out of your commission.
We offer discounted commission advances to our sales associates because we know how important cash flow is for a thriving real estate agent.
Online, over the phone and in-person, we have all your training and learning opportunities covered. Your success is our success.
We send you leads from our various online & offline advertising campaigns.
Just $135 per transaction and includes our exclusive Seller Protection Plan to help you stand out in listing appointments.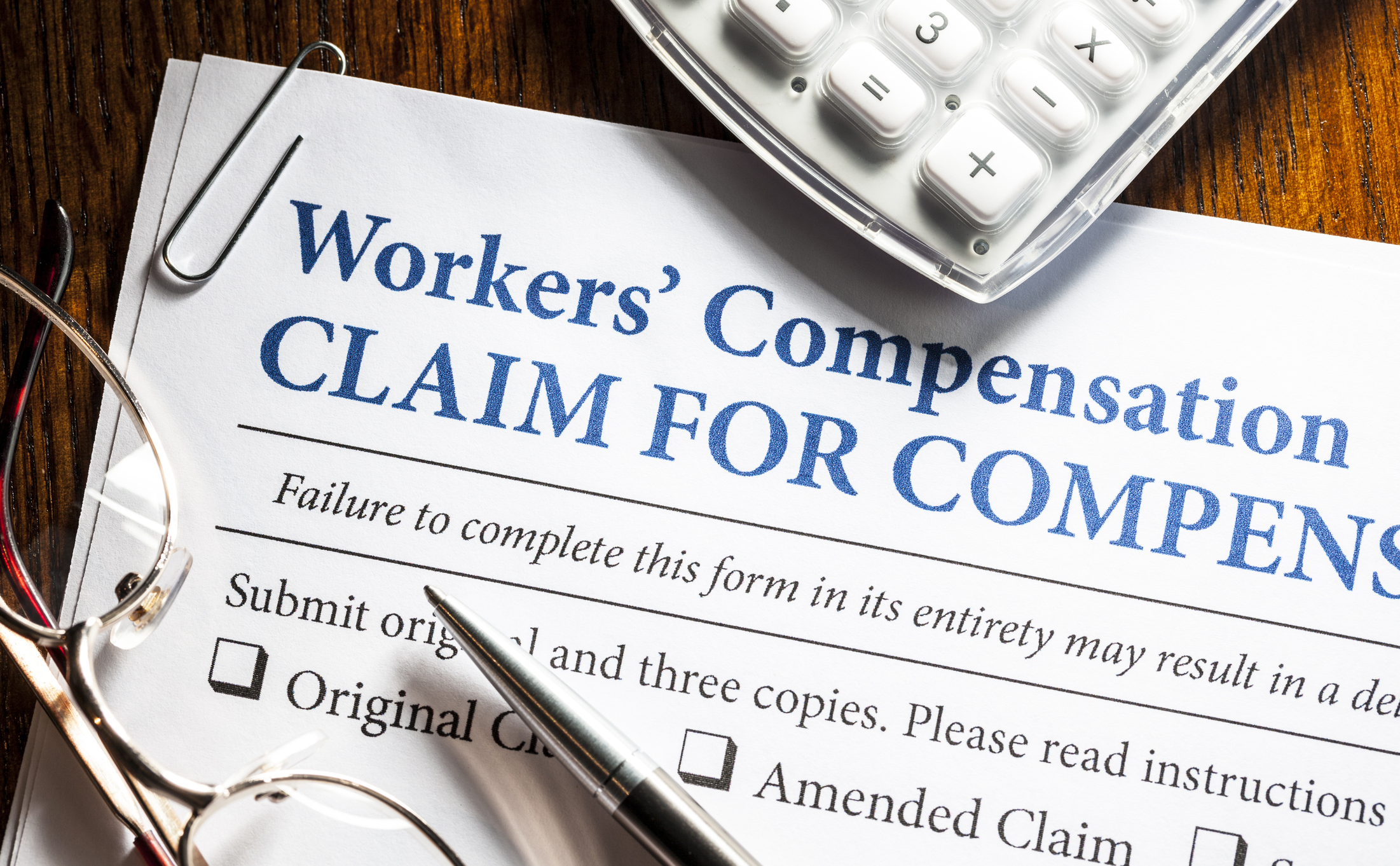 Accidents happen. We have you covered in case it happens to you on the job.
Access to our boutique branding branding materials for your business cards, signs and other marketing needs.
Ours is unrivaled within the industry so you are protected and so are your clients. Learn more.
Assistance with your transaction & files upon request for a nominal fee.
Free access to transaction management tools & back office website for resources, news & help.
Our expert team of PR and marketing professionals help you improve your online and offline real estate advertising so your business grows and you can focus on serving your clients.